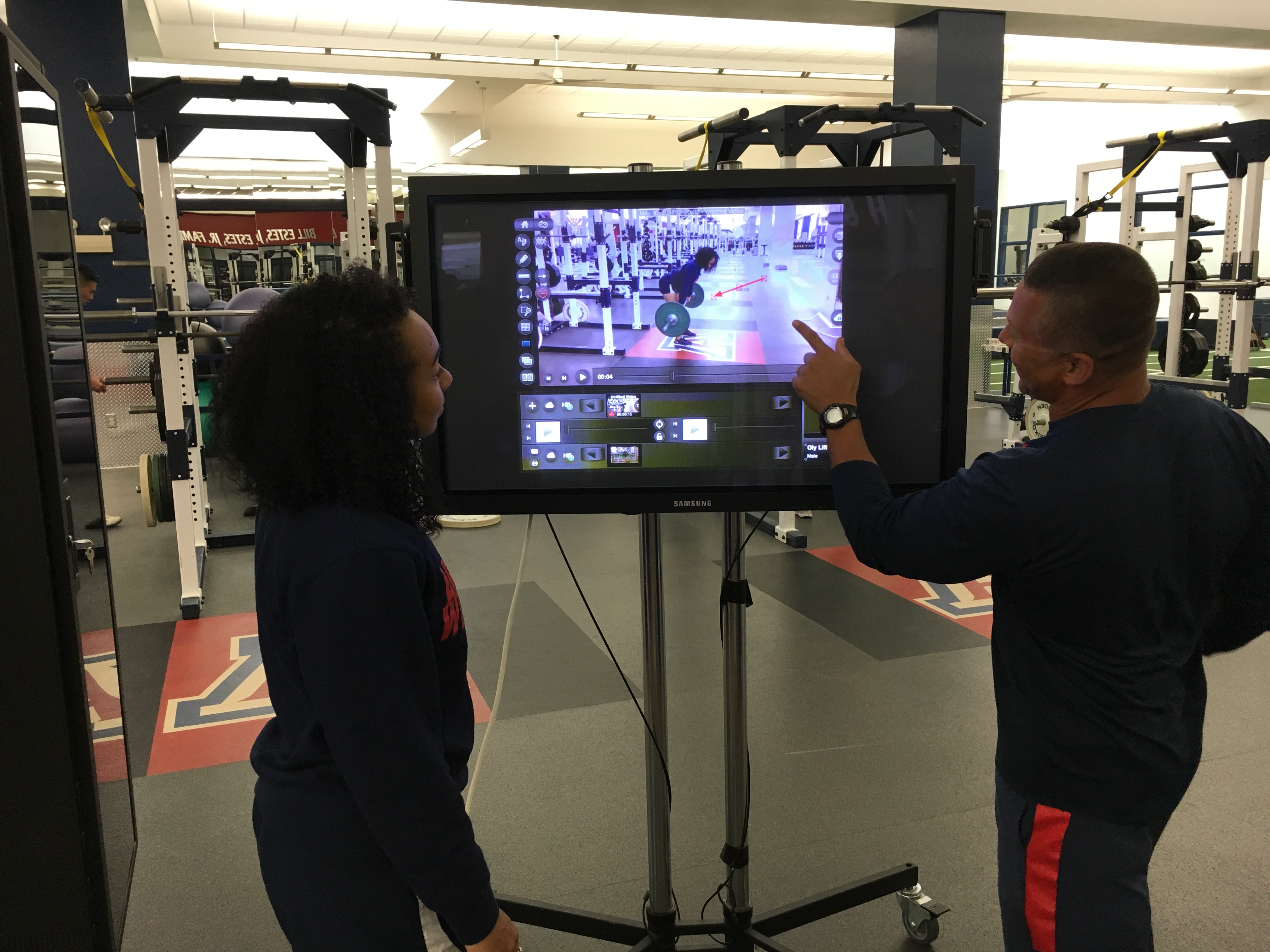 Motion Analysis at Your Fingertips
the Powerful Portable HIPAA Compliant Solution for Professionals
For iPad, and Now for iPhone
"Designed by professionals for professionals"
"The only portable professional platform capable of creating, storing and sharing voice-over video analytics"
"All-in-one communication platform supporting seamless communication between practitioners and clients"
"Out-of-the-box HIPAA compliant platform is powerful enough for professional teams and large hospitals, but affordable for small practices"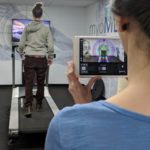 Spark Motion is a portable motion capture platform that was built from the ground up by professionals with over 90 years of combined experience in the fields of physical therapy, strength and conditioning, and chiropractic medicine. The founders were frustrated with the lack of practical options for motion capture and analytics in the medical and sports performance setting. Time is the most precious resource a practitioner and coach has.
Spark Motion allows the practitioner/coach to film then voice over and mark up videos (Screen Recorded Videos or SRVs) for documentation or for customized exercise prescription quickly. Patients viewing SRVs progress and recover much quicker. Spark Motion has really "

Sparked the Industry

".
Screen Recorded Videos (SRVs) is Our Difference
Allows for the practitioner or coach to record and then voice over a video with analytic mark ups
Patients and athletes receive a customized video of themselves performing corrective exercises and movements
Value added benefit to your business setting it apart from the rest
Improves the athlete's and patient's compliance by providing a clear understanding of the program
Practitioners and coaches can communicate clearly programing intensions with other providers.