The Power of Spark Motion
Spark Motion puts the power of motion analysis in the hands of you the professional. With this HIPAA Compliant tool you can minimize costs while maximizing revenue and ultimately, human performance. Be the first in your network of professionals to take advantage of mobile motion analysis and show them the power of Spark Motion.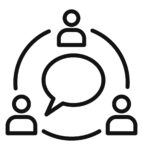 By using powerful tools like the angle tool (goniometer), postural grid, and side by side comparison, the customer gains a clear understanding of the "why" behind the program design.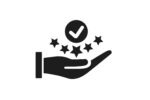 Spark Motion empowers the practitioner to effectively identify, document, and communicate quickly an effective corrective strategy to their patient, client or athlete.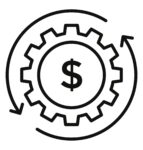 Designed By Professionals for Professionals
100 years combined working in the fields of Sports Medicine and Human Performance
"Spark Motion has been an integral part of our rehabilitation process with the Texans. I highly recommend it to anyone in the sports performance, or sport medicine industry!"
"Whether we are providing immediate feedback on the field, or delayed feedback in the classroom setting, the Spark Motion system has become a staple in our program."
"Spark motion technology made a significant impact on the delivery of my courses and the quality of work students present."
Try Giving Your Business a Boost
Improve your productivity. Let the experts at Spark motion with 100 years combined working in the medical and sports performance fields assist you in maximizing Spark Motion in your specific environment.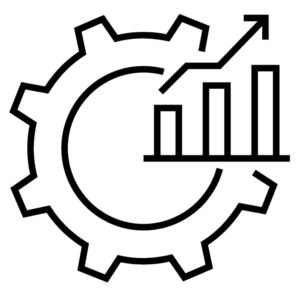 $55 for ½ hour | $99 for 1 hour.