Which Spark Motion Product is Right for You?
Ready to purchase Spark Motion?
Are you looking for multiple licenses? Inquirer about Enterprise and Educational pricing
Try Giving Your Business a Boost
Improve your productivity. Let the experts at Spark motion with 100 years combined working in the medical and sports performance fields assist you in maximizing Spark Motion in your specific environment.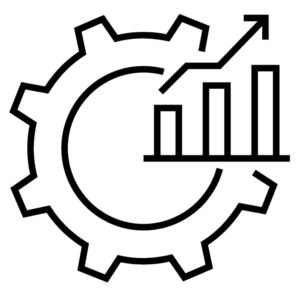 $55 for ½ hour | $99 for 1 hour.