Spark Motion helps performance and skill acquisition coaches focus on education, by putting the power of motion analysis instantly at your fingertips at a budget-friendly price
What can Spark Motion do?
With Skill acquisition, the ghosting (overlay with alignment) is a great way to sell your pre and post intervention.
Capture your movement screens and assessments quickly and evaluate at a later time. Using tools like the postural grid and the goniometer allows you to track the bar path and measure joint angles.
Side by side and the goniometer are a powerful way to show and measure asymmetries in dynamic motion.
Screen Recorded Videos (SRVs) is Our Difference
Allows for the practitioner or coach to record and then voice over a video with analytic mark ups
Patients and athletes receive a customized video of themselves performing corrective exercises and movements
Value added benefit to your business setting it apart from the rest
Improves the athlete's and patient's compliance by providing a clear understanding of the program
Practitioners and coaches can communicate clearly programing intensions with other providers.
Spark Motion vs. the Competition
Need an alternative to Coaches Eye? See How We Stack Up
Try Giving Your Business a Boost
Improve your productivity. Let the experts at Spark motion with 100 years combined working in the medical and sports performance fields assist you in maximizing Spark Motion in your specific environment.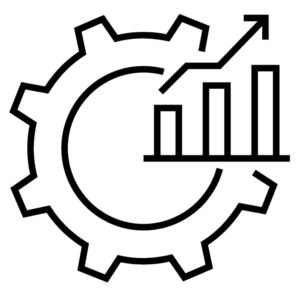 $55 for ½ hour | $99 for 1 hour.